Welcome to the official site of The Philippine Centre for St. Pio of Pietrelcina!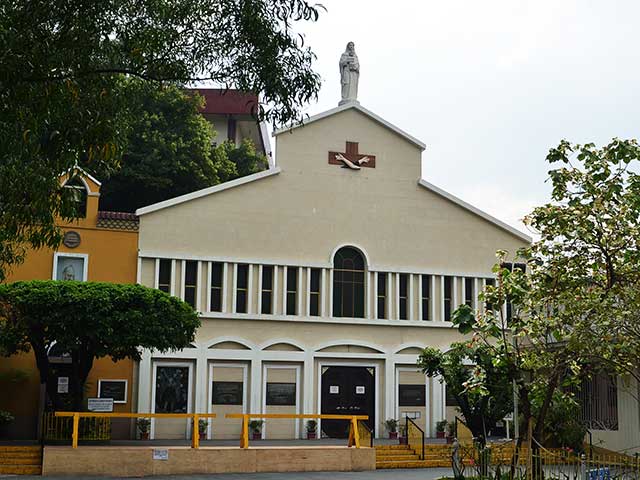 Our center was established and registered with the Securities and Exchange Commission in 1983 principally to promote religious devotion to St. Pio and coordinate his growing number of devotees in the country.
We are a non-stock, non-profit organization whose main goals are centered on encouraging formation of St. Pio prayer groups all over the country and further advancing the awareness of the Filipino people with regards to the social and charitable programs of the late St. Pio.
The center fosters, solicits and encourages devotions to St. Pio and spreads his good works with the help of charitable contributions from the public.
The Philippine Center for St. Pio of Pietrelcina was given the privilege of owning a number of relics of St. Pio. These relics are venerated after our Masses and novena prayers in our chapel.